Can Cryptos Benefit from Being Listed as Securities?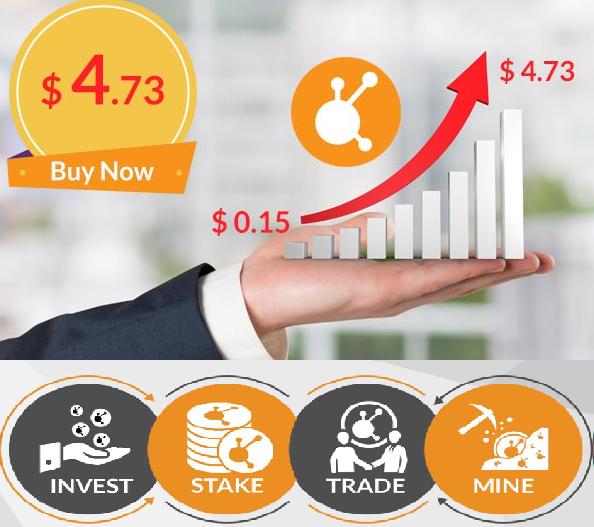 Last month, the U.S. Securities and Exchange Commission (SEC) created the SEC Cyber Task Force whose responsibilities will be, among other things, to investigate crimes and enforce laws related to initial coin offerings and other block-chain related projects that violate SEC regulations. 
The SEC has voiced concerns that cryptocurrencies operating in or targeting U.S. markets will be viewed as securities or not depending on how the tokens are structured. Law will be applied on those whose tokens are structured as securities. What options do these have and can they consider listing as securities, and what would be the benefits of doing so? 
First, the SEC Cyber Task Force, according to the press release, will help protect retail investors from cyber threats such as market manipulation, hacking, dark web misconduct, retail brokerage accounts, threats to exchanges and other market infrastructure. This tells you that everyone is feeling some weight of and the heat being generated by a growing crypto industry that has so far raised $2 billion in 2017 in ICOs -- exceeding early stage venture capital funding -- and with $800 million being raised in this year's Q2 alone. So far, cryptocurrencies have a market cap of $137 billion according to Coinmarketcap.
For now, many cryptocurrencies do not qualify as securities either by design or way of operation and a regulatory framework is generally lacking in many jurisdictions. However, while regulation of cryptocurrencies is lacking in many jurisdictions with some countries saying they won't regulate it, many U.S. crypto startups and investors are faced with some regulatory environment they must navigate and some chose to frame their token as "utility coin" to avoid having the SEC policies on securities trading. Cryptocurrencies wanting to trade in the U.S. or those marketed to U.S. investors will need to register with SEC and follow their regulations although many choose not to be exposed to U.S. capital markets.
But the creation of the SEC Cyber Task Force is only a warm up in terms of regulating the crypto industry. Recently, some regulatory authorities -- including SEC through an investigation, the Canadian Securities Administrators (CSA) through an announcement, and the Monetary Authority of Singapore (MAS) announcement have issued guideance on how ICO tokens may be subject to securities laws. It is possible that these laws would affect cryptocurrencies that have tokens designed to work as securities if they target these markets. 
For instance, just recently, Protostarr, a startup that had promised its investors to reap divindeds from advertising revenues raised on celebrities' YouTube and Twitch channels, had to cancel its ICO after its CEO was informed that SEC was investigating the company for violations of securities regulations. There was the case surrounding DAO crypto too, whose SEC found to be a security. 
Listing as securities
Moving forward, cryptocurrencies wishing to list as securities or those that get pursued by authorities as having dealings that indicate they are securities, will not lack options to advance their business agenda in a legal market environment. 
For instance, last month, tZero's subsidiary overstock has, together with its joint-venture partners RenGen LLC and the Argon Group, launched FINRA and SEC-compliant ICO marketplace. The marketplace, which was launched on September 27, will be a place that allows startups to embrace their classification as "security." In other words, the alternative trading system (ATS) will facilitate the trading of security tokens in compliance with the Securities and Exchange Commission (SEC) and Financial Industry Regulatory Authority (FINRA) regulations. It will be the first-ever SEC compliant ICO trading venue and so people will have to wait and see.
The companies expect that this move would increase institutional investments in the cryptocurrency industry. Founders feel that the "securities" label provide crypto companies and startups the clearest path forward in terms of regulatory requirements. They expect that the issuance of tokens as securities will bring some certainty for investors and issuers while adding credibility to ICOs and cryptocurrency industry as a whole. It could solve issues relating to liquidity, pricing, uniformity, and legality.
The marketplace will leverage strengths by founding companies to make the cryptocurrency market better: tZERO runs a blockchain-based trading platform while Argon Group has an ICO advisory and security token experience. Argon Group advisory service will scrutinize tokens before they are listed on the platform. RenGen will provide liquidity by serving as the platform's market-maker. Security token market development has been impeded by a lack of liquidity according to the founder of this new marketplace.