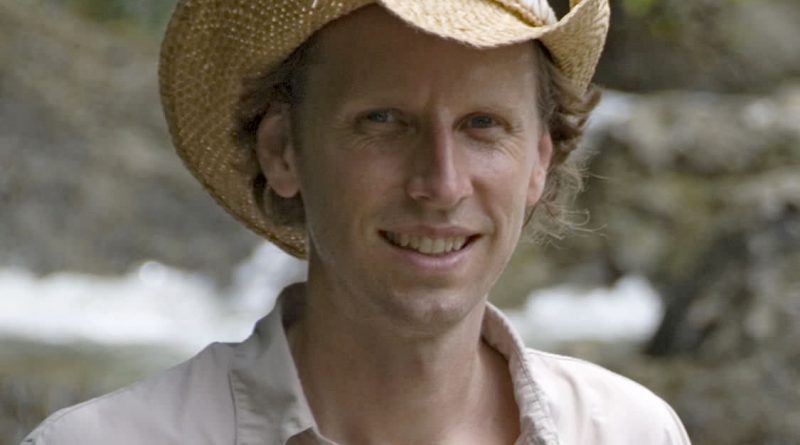 Cryptomorrow.com is owned by Geoffrey McCabe, a cryptocurrency investor and enthusiast from Seattle who now lives in Costa Rica.
The intention is to bring high quality articles and editorials to the crypto space, and to try to make this very complicated and rapidly growing topic more clear to ordinary people. We search for topics that haven't yet been covered and then write about them.
We also focus on "living articles", especially lists, that are continually updated with the best information so that our readers can count on us to find consistent and highly relevant information.
Geoff McCabe is also the owner of www.virtualrealitytimes.com and many websites about travel. He has a master's degree in Physics from the University of Central Florida, and is a lifelong geek, technology buff and futurist.
If you like this website, check out our website about Artificial Intelligence: Ifthen.ai